SERVICES
VITORIS IOANNIS
| Earthworks Karpathos

Our company "VITORIS IOANNIS" which is located in Karpathos has been active for many years with earthworks and technical projects. Providing a wide range of services, our company promises immediate and quality solutions for your every problem.
We deal with all types of earthworks. Our company in Karpathos, with its own privately owned trucks undertakes large projects and small projects throughout the island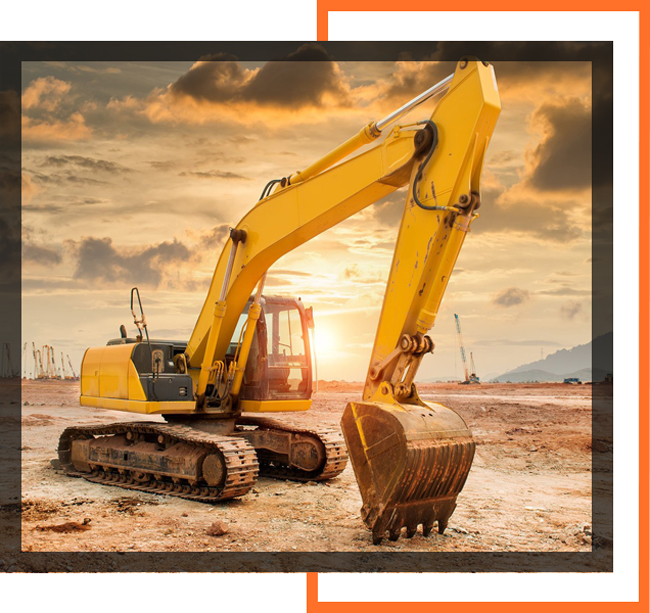 CONSISTENTLY AND PROFESSIONALLY




all these years in the field of earthworks in Karpathos. We are now a sure choice for any earthworks or technical project you want to carry out at unbeatable prices for the season.

With all this knowledge and years of experience, we know exactly how to deal with even the most difficult situations. Always before we carry out a project, we thoroughly study your space and after we create an individualized plan that will fully cover your every need, then we move on to the part of earthworks or technical projects.
WE UNDERTAKE



All kinds of earthworks from the simplest to the most complex in the whole island of Karpathos ..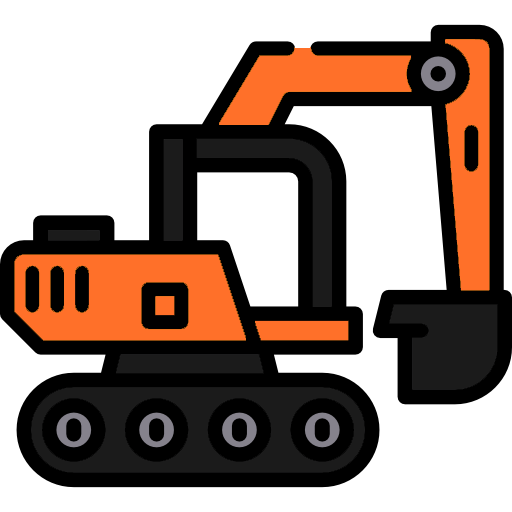 Earthmoving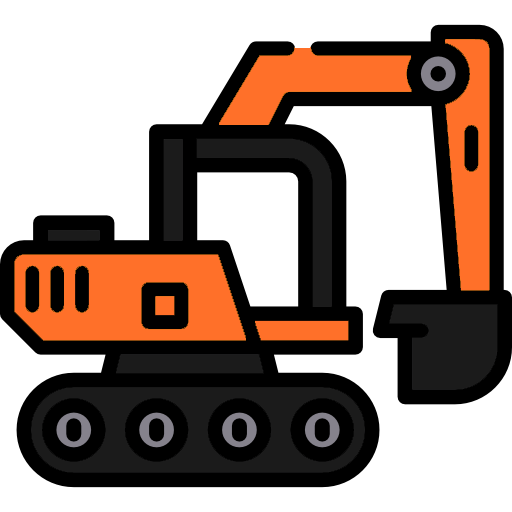 Excavations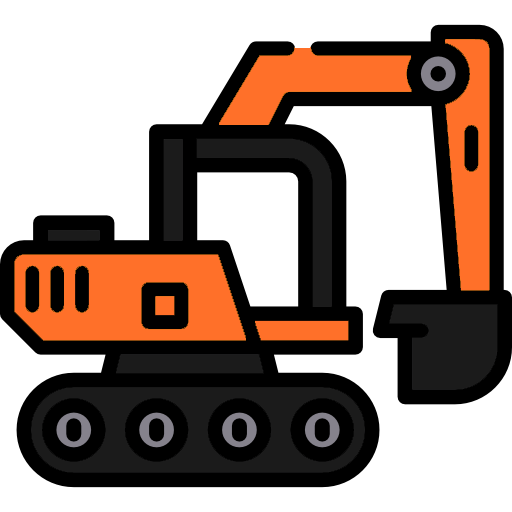 Rock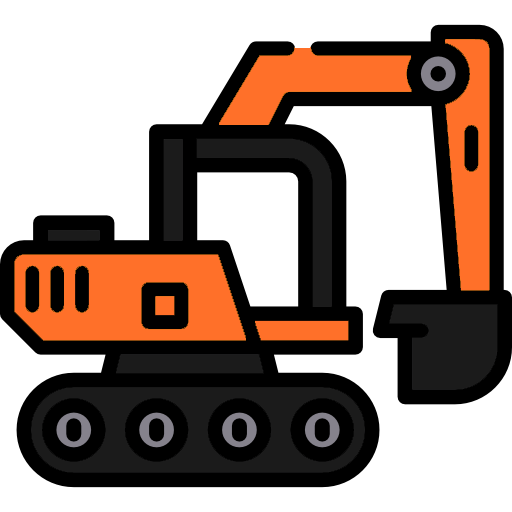 Demolition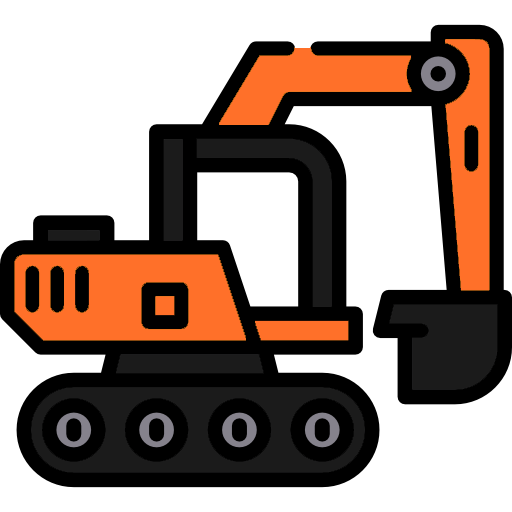 Εxcavation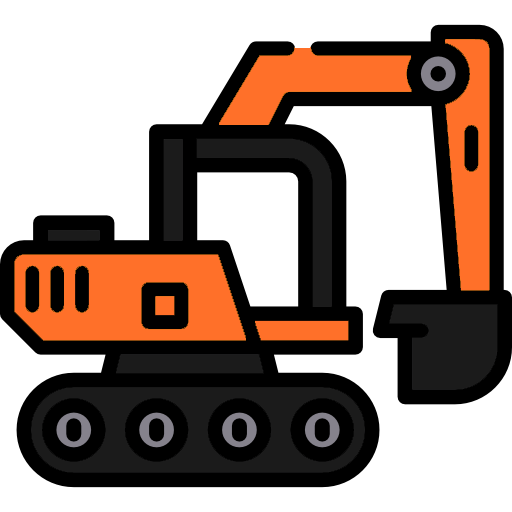 Plot Cleaning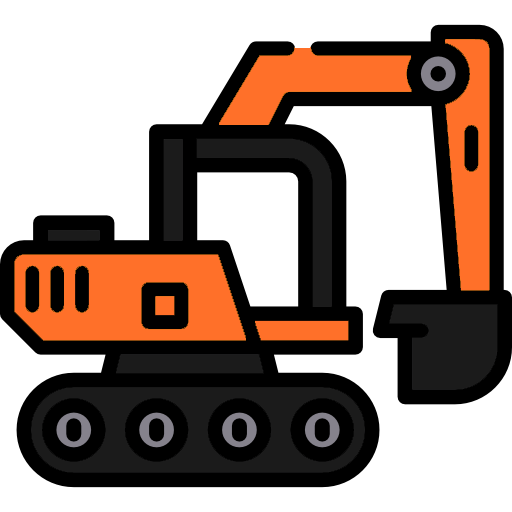 Construction of road surfaces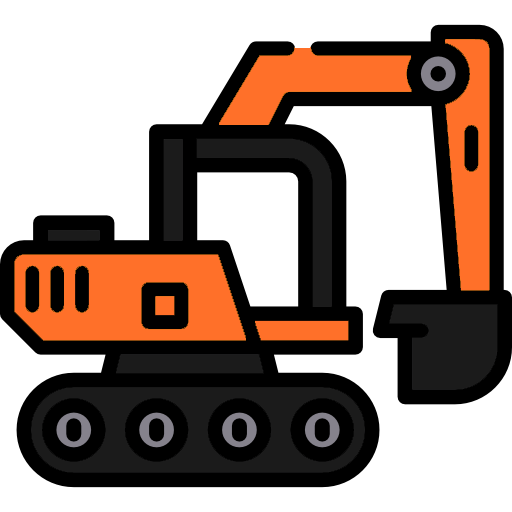 Rehabilitation of roads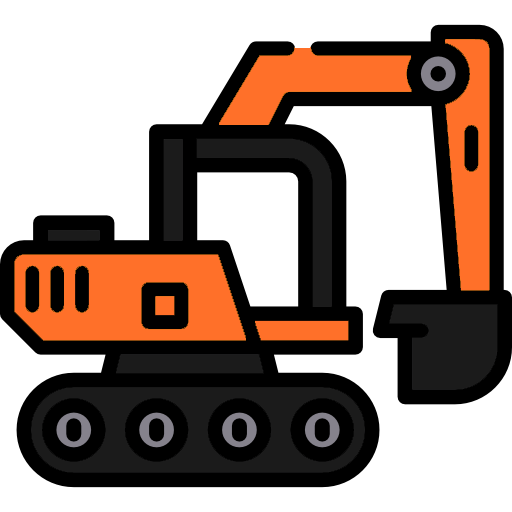 Public constructions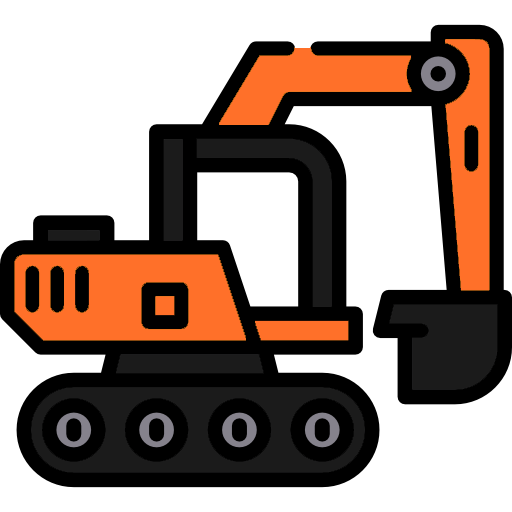 Garden soils
We are here for you
serving Karpathos and all the Dodecanese after consultation for all types of earthworks
CONTACT US

to arrange to do an autopsy in your space and after the appropriate study we will suggest you the best solution for your space ..